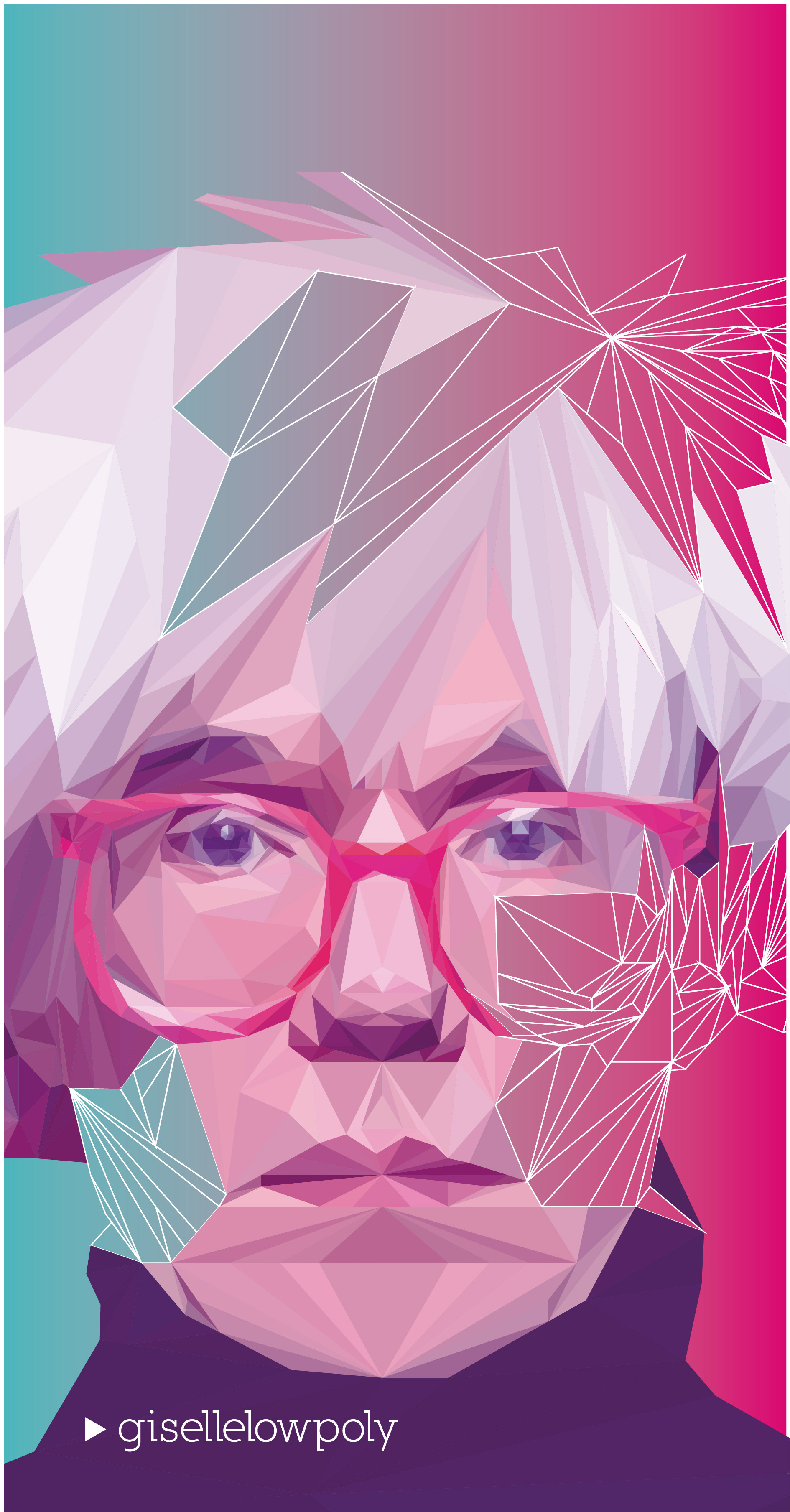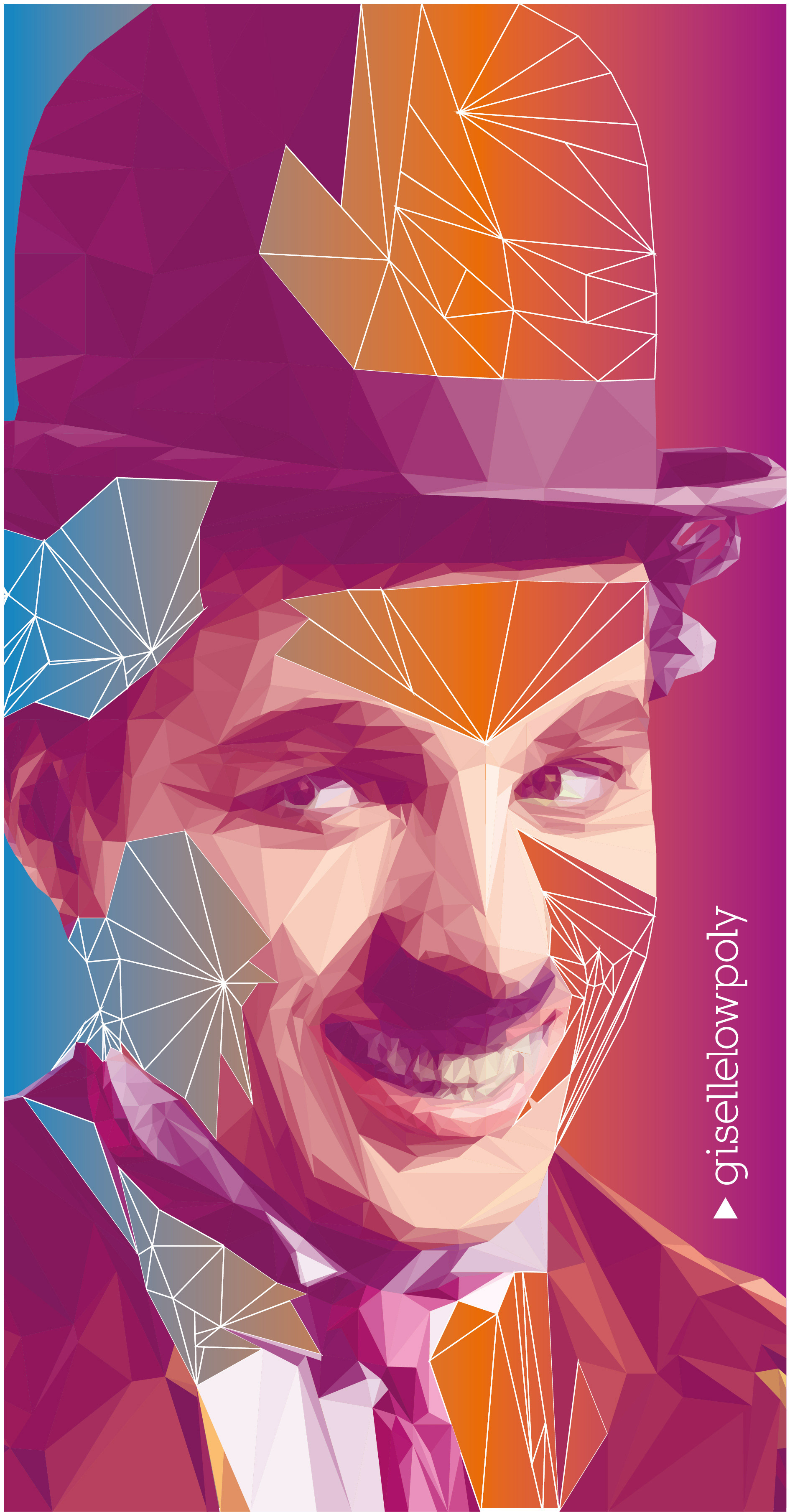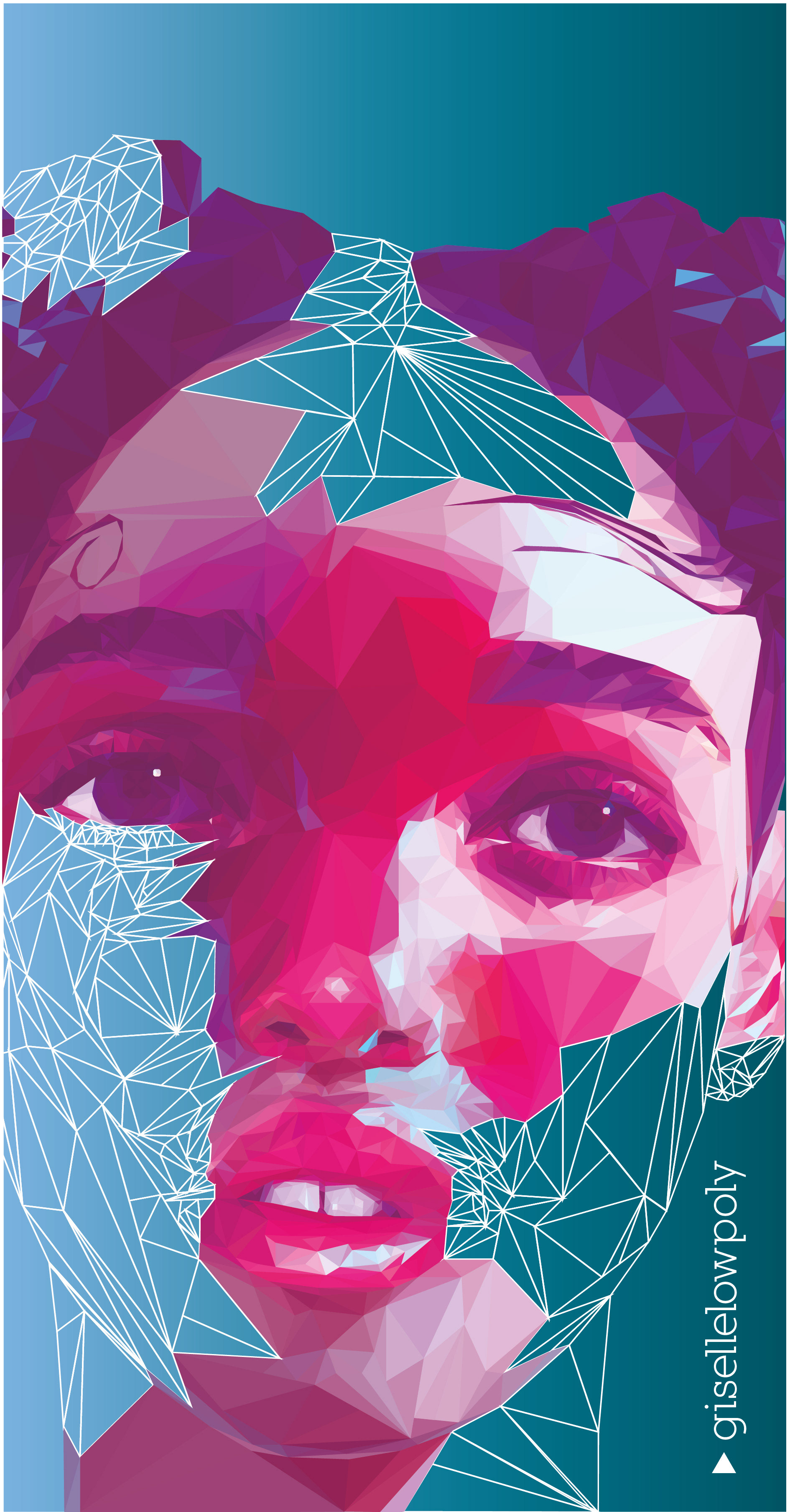 Inspiration: Giselle Manzano Ramírez
"Artists and musicians meet playful and low poly. See the full series from Giselle Manzano Ramirez"
"Minimal Complex" has received press from national and international media such as Adobe Illustrator, DesignTaxi, Digital Arts Online, Fubiz among others.
It is a geometric study of light and shade depending on the lighting of the artist's image. I focus detail in the eyes and face trying to approach hyper realism while at the same time work with bigger triangles to maintain the low poly technique and near abstract art.  I define my illustration as : Minimal Complex
We all are made of small particles that together make a whole. Each particle such as a molecule, atom or cell seems simple but inside is complex. This is the concept I have for each triangle that is of vital importance in the process of my work. Each triangle has different information such as light, shadow as well as tone of color giving life and volume to the portrait. The concept of complexity is to characterize something with many parts where those parts interact with each other in multiple ways. In other words it becomes hyper realistic through detail, a careful arrangement of triangles with light, shadow and volume creating a whole and giving life to such complex and simple beings in this case, humans.
________________________________________________________
FRIDA KAHLO : 
 THE REVOLUTIONARY REALISM OF THE ID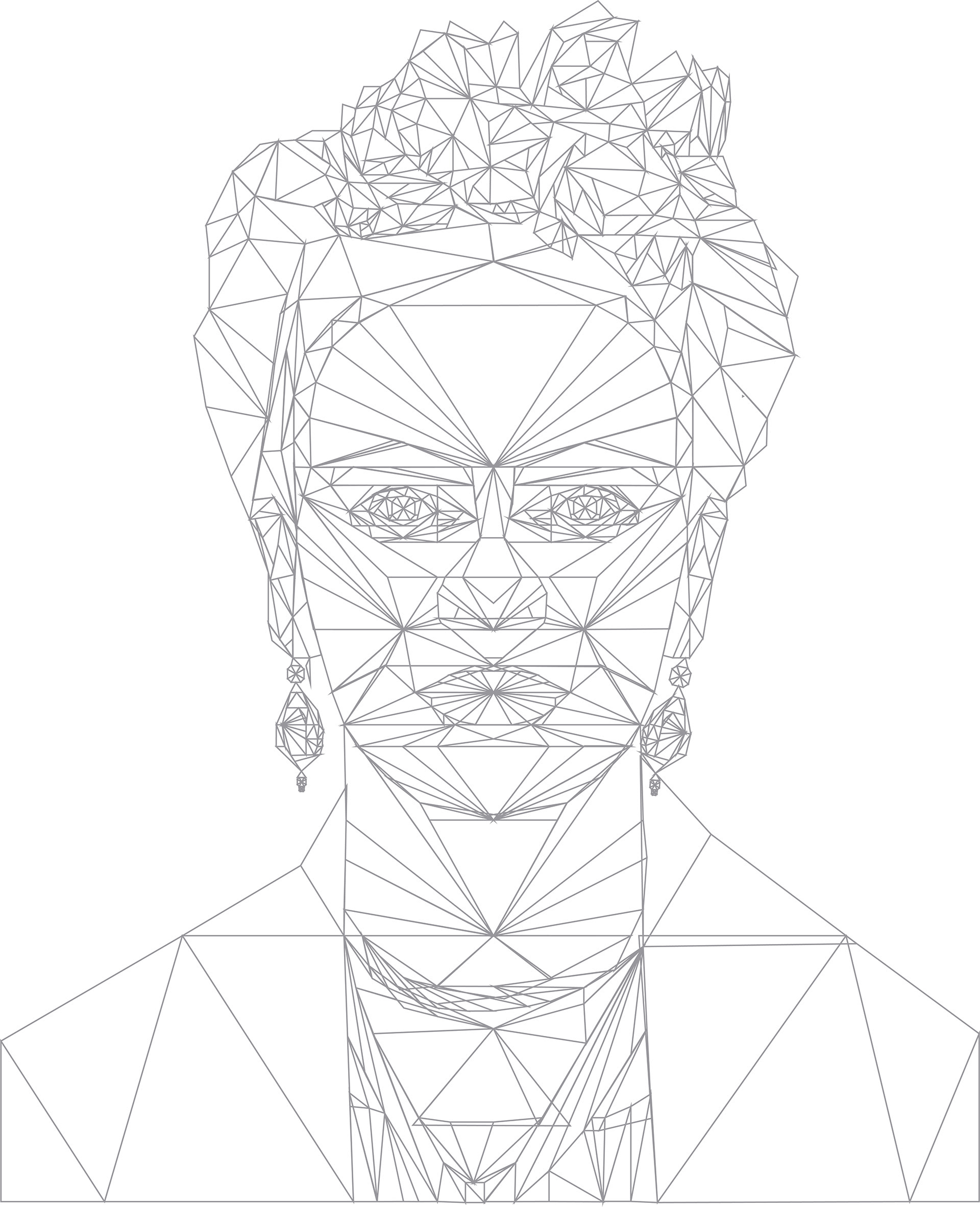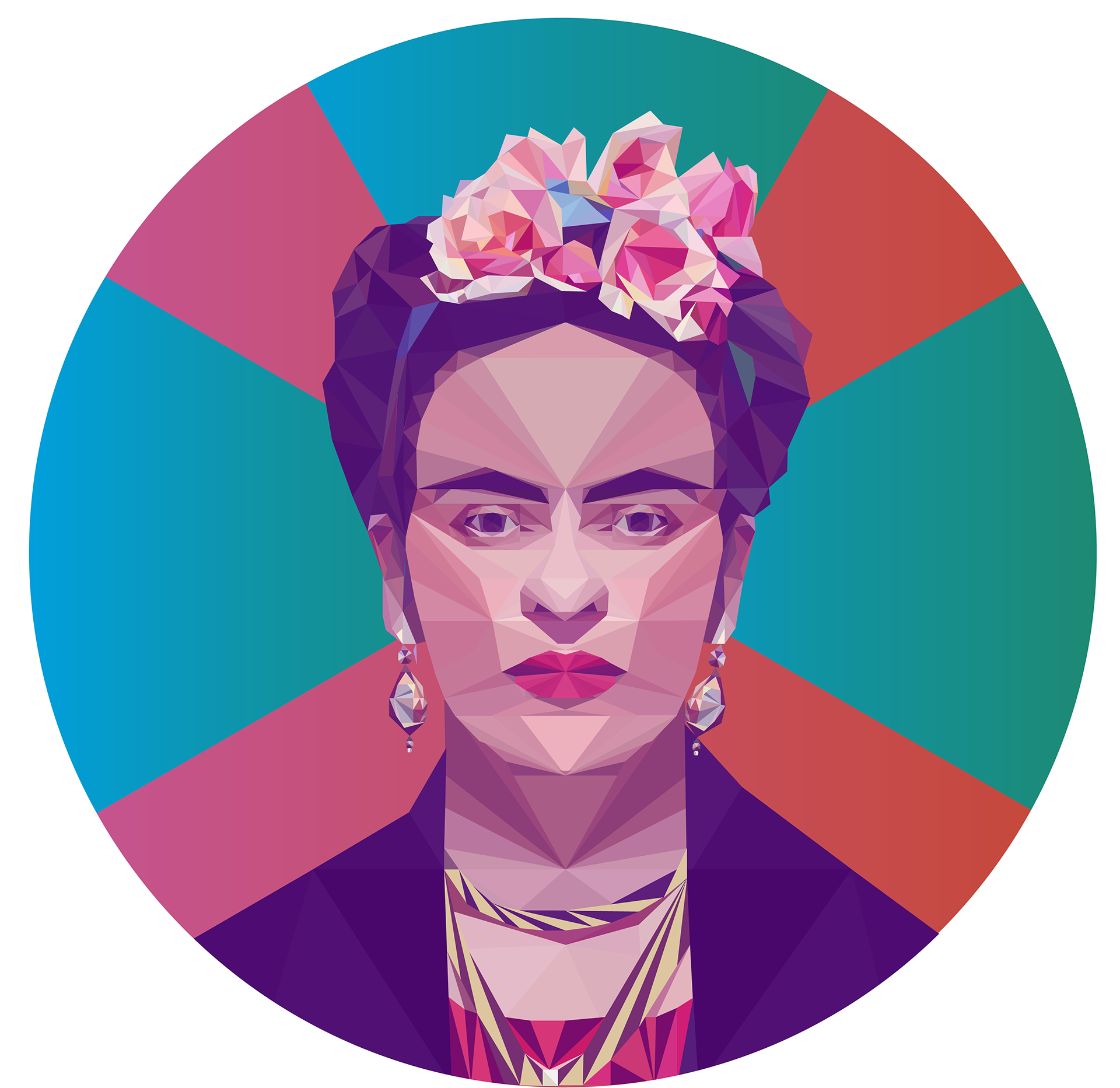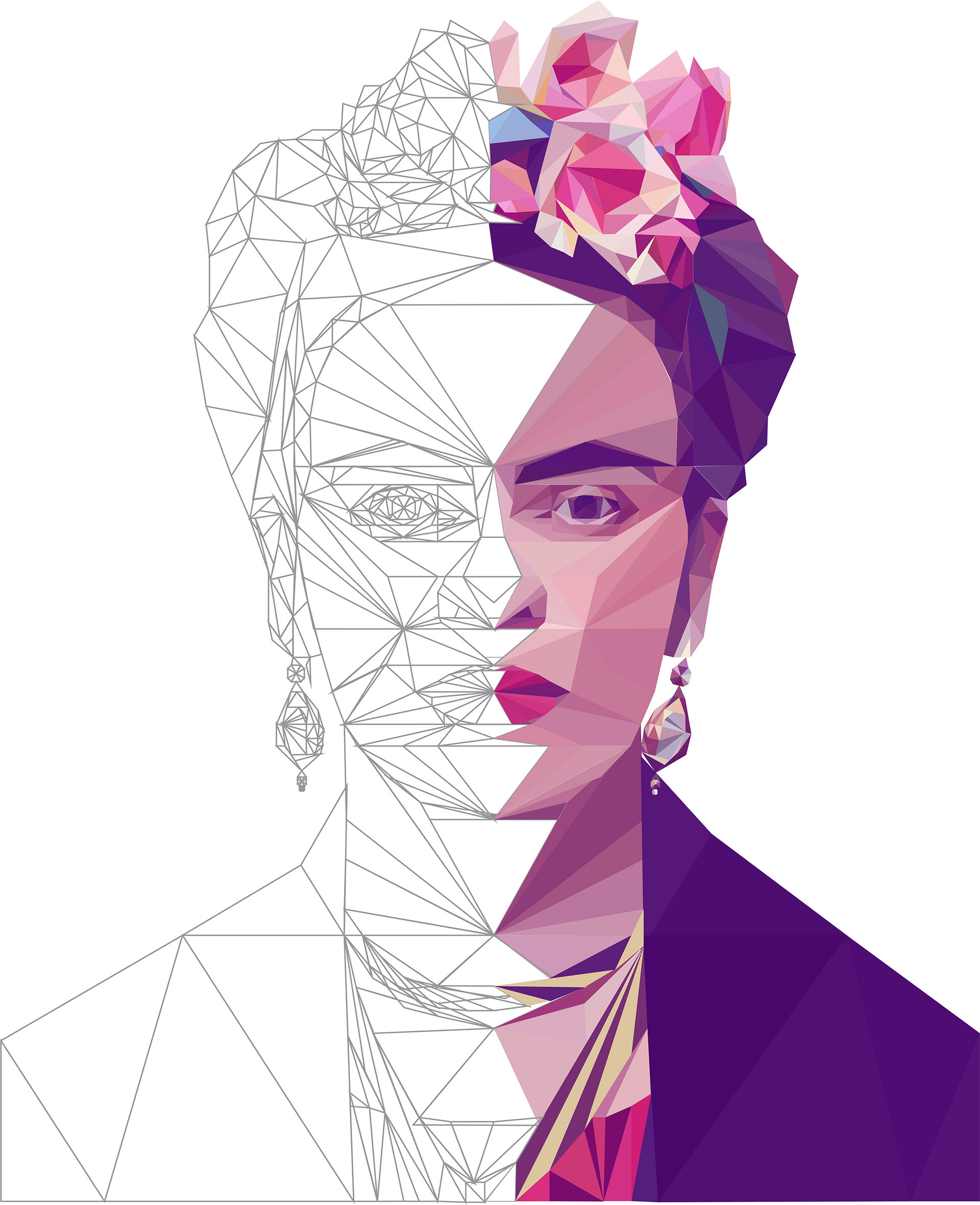 In 1952, in her personal diary, Frida Kahlo describes her art as a revolutionary realism. She defined herself as only one part of the revolution, which she supported along with her partner Diego Rivera. However, this great social revolution also extended itself to a challenging internal revolution, in which she questioned her humanity, her being and her social complexity implicit in daily life. 
Undressing Frida Kahlo is to work on the work, to show the progress of an artist whose creative path consisted of the staging of stripping in front of the mirror, the annihilation of the self, the acknowledgment  of the pain of knowing oneself but also of the pain of feeling social.
__________________________________________________________________________________________
CHARLES CHAPLIN
"SOLDIERS, IN THE NAME OF DEMOCRACY,LET US ALL UNITE!"
Chaplin represents the conscious laughter of the world. But also the conciliatory search for a rational society. In his Great Dictator's final speech, Chaplin changes the course of history and presents us with a Hitler who decides not to make war. In his speech, the Great Dictator asks the soldiers not to be guided by those who despise them; in his words he says:
"Soldiers! don't give yourselves to brutes - men who despise you - enslave you - who regiment your lives - tell you what to do - what to think and what to feel! Who drill you - diet you - treat you like cattle, use you as cannon fodder. Don't give yourselves to these unnatural men - machine men with machine minds and machine hearts! You are not machines! You are not cattle! You are men! You have the love of humanity in your hearts! You don't hate! Only the unloved hate - the unloved and the unnatural! Soldiers! Don't fight for slavery! Fight for liberty!"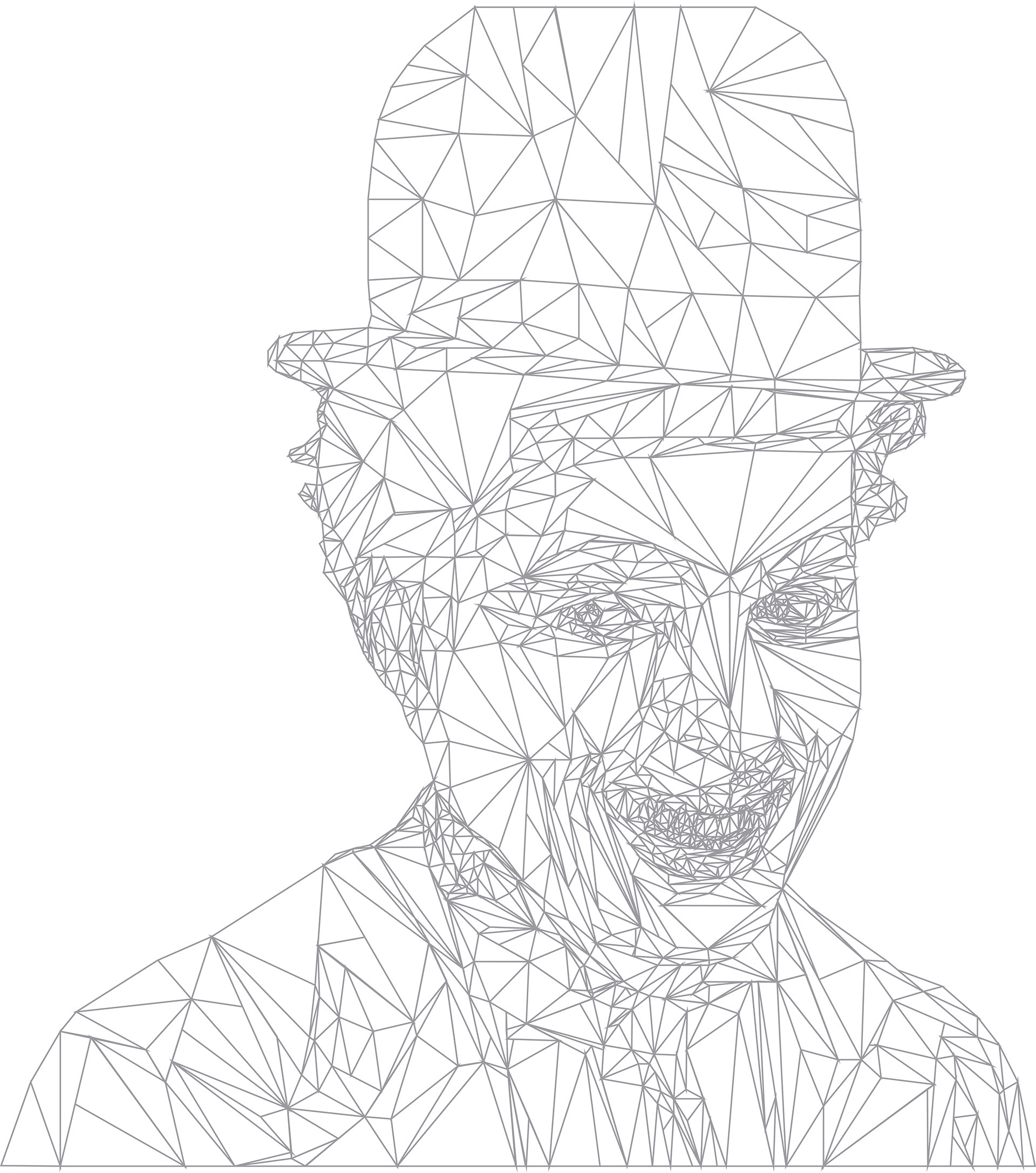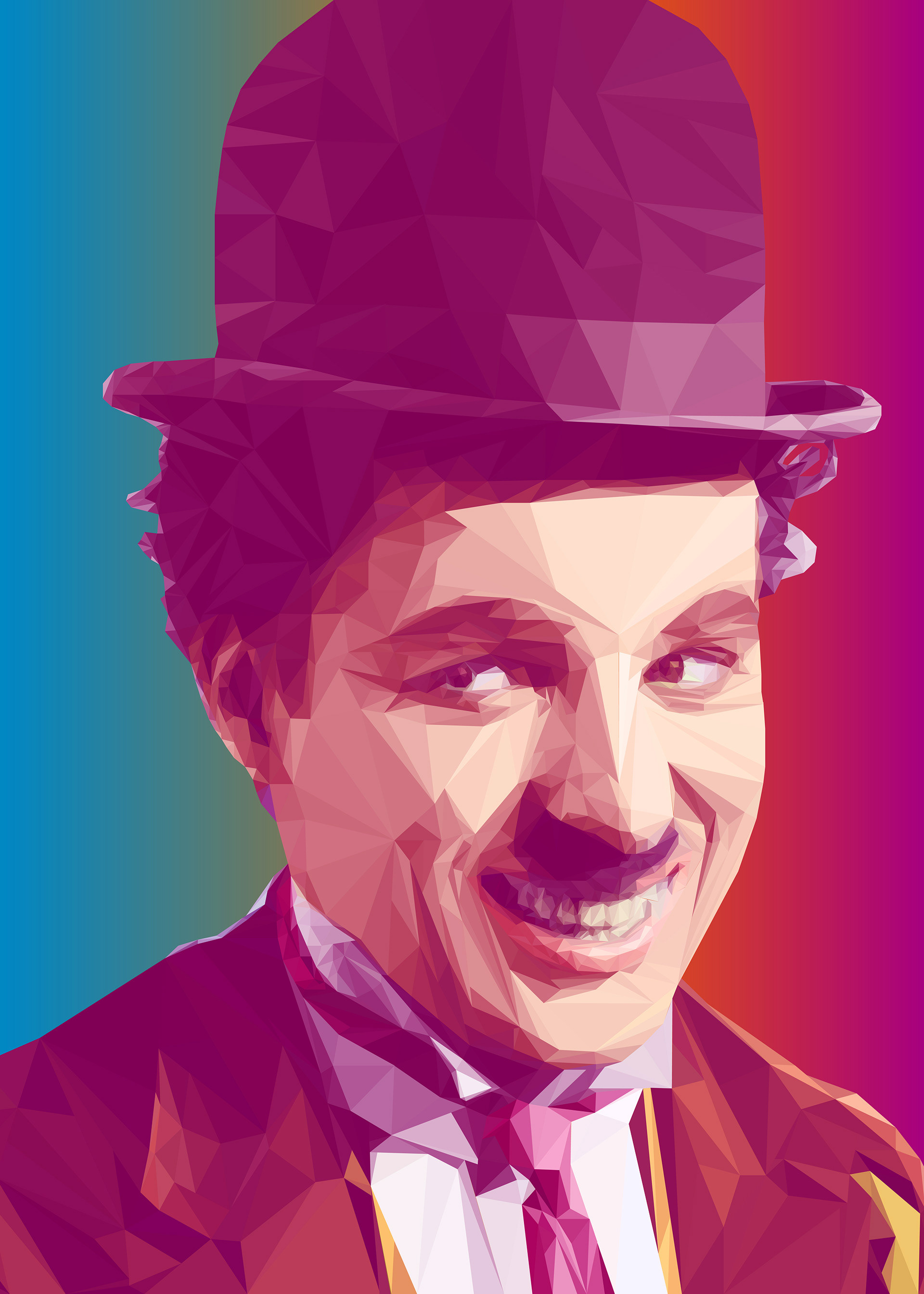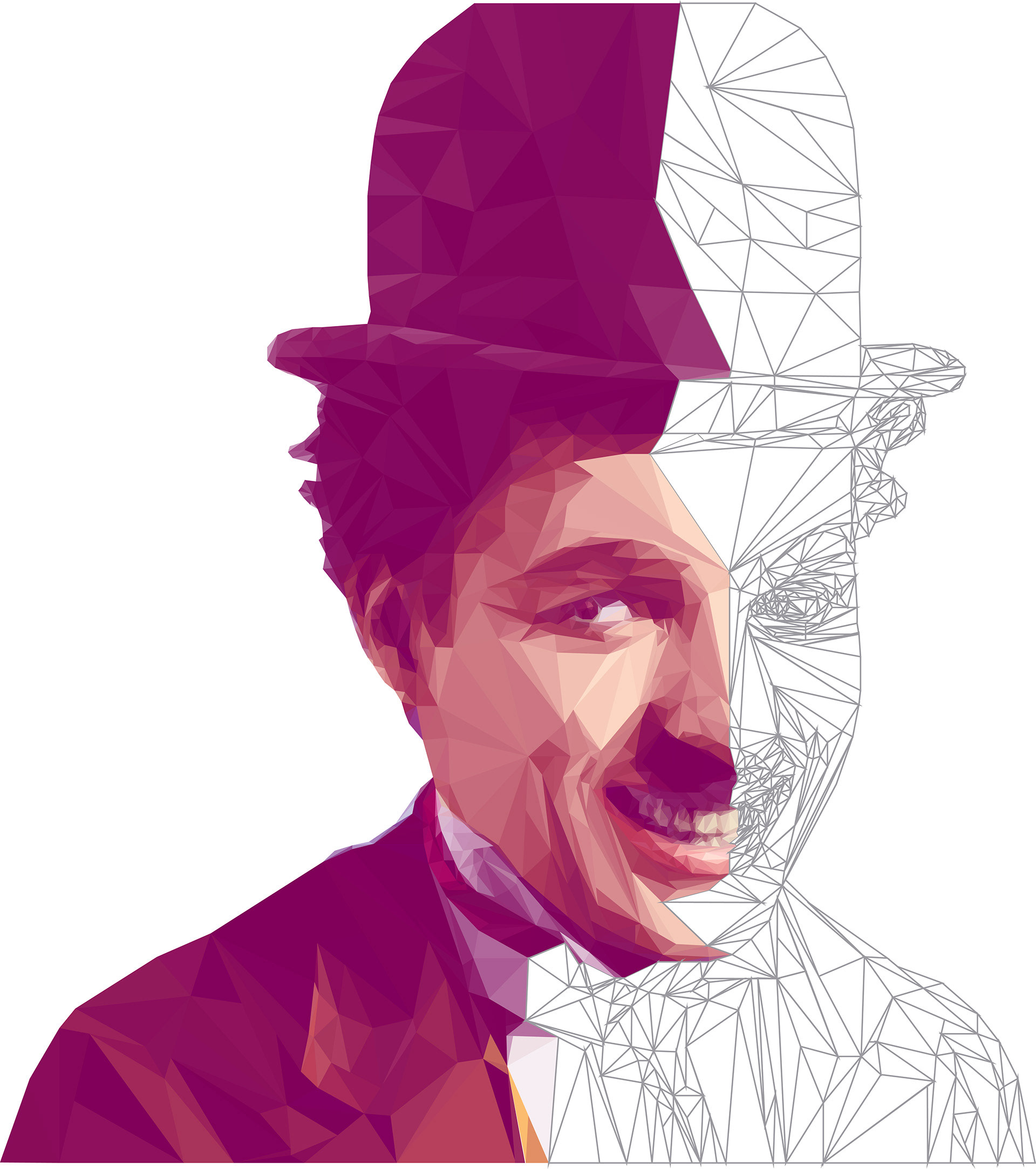 ________________________________________________________
REBELlLION AGAINST THE CONSUMERISM  OR VICES GLORIFICATION? 
We are Pop-Art pieces and we haven't realized yet.
Through the use of color, sometimes monochrome and sometimes strongly contrasted, Andy Warhol's art work has  been impregnated in our memories appearing provocative and often distressing, leaded to the main concept of this artistic tendency: The criticism of this era and society focusing on the massive consumism.
Pop Art as an instrument of triumphant capitalism is characterized by making us see everyday things in a different way immortalizing and depersonalizing by systematically reproducing myths of contemporary society.
Stripping off media fetishes and turning them into stereotyped icons with decorative meaning, their liberal  manipulation and controversy aroused in their time. The frivolity and extravagance that marked his way of life established a coherent line between work and life trajectory: his peculiar aspect, his sexual preferences, his social circles and his work makes it a self-promotional object, another advertising product.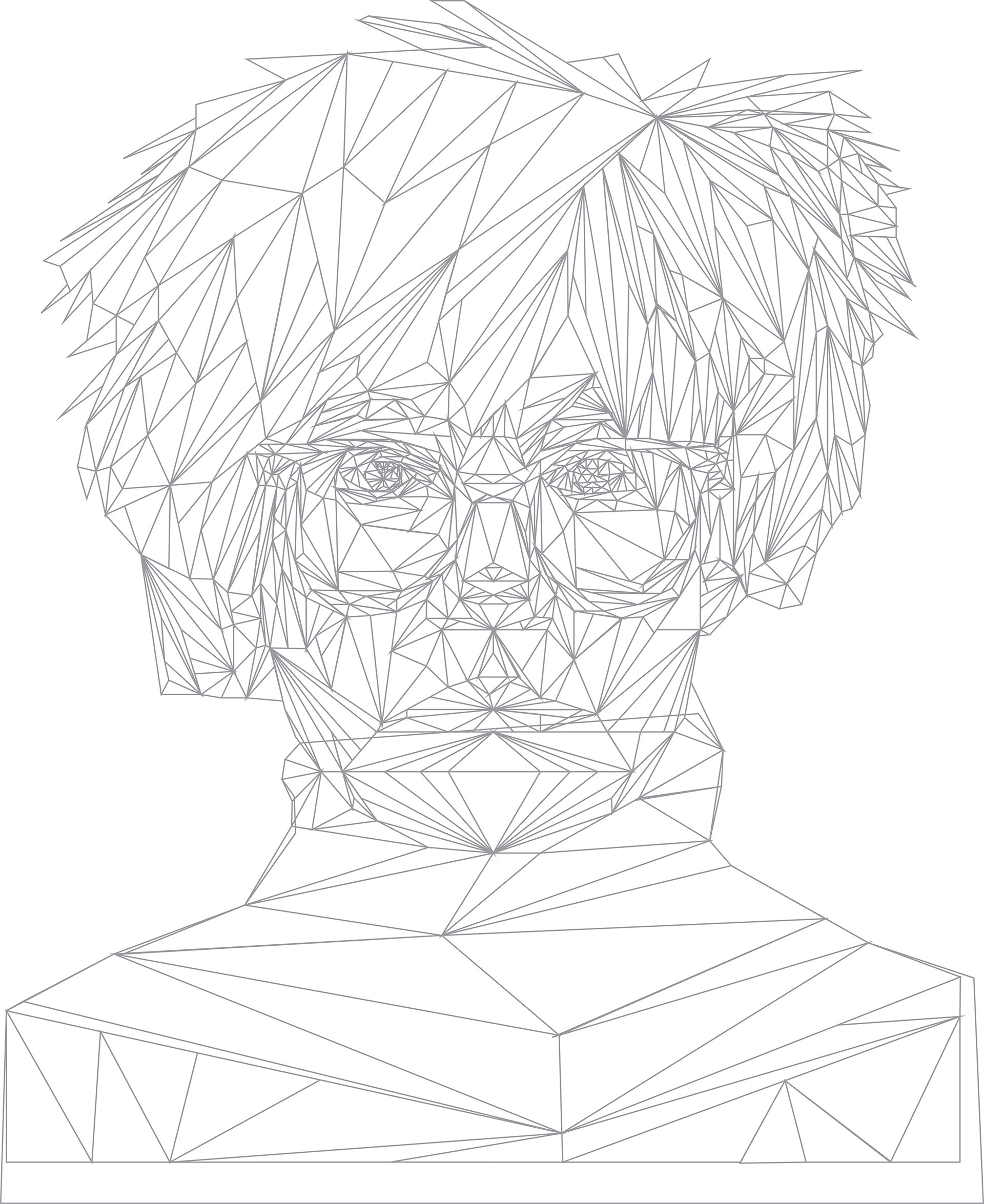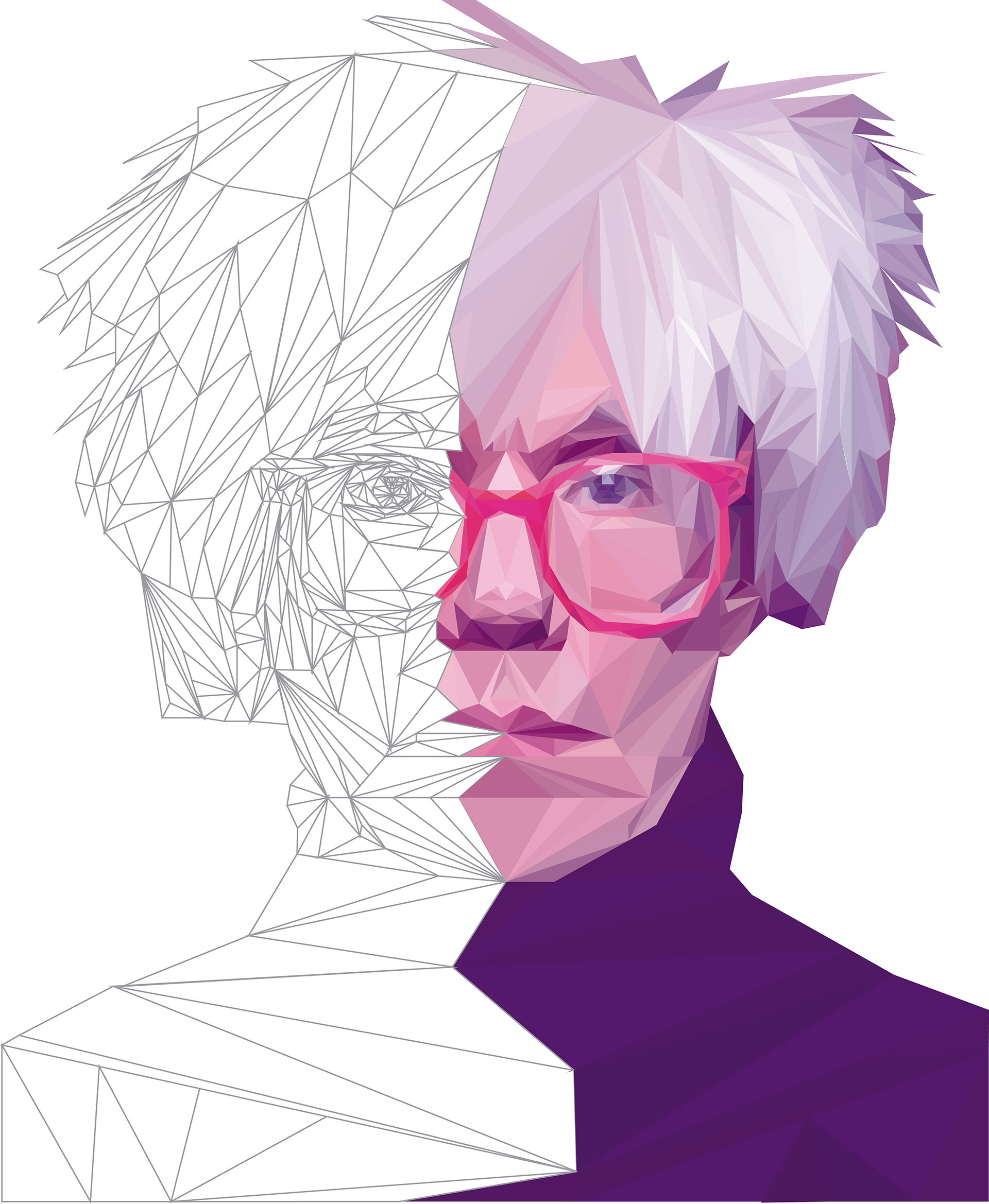 ________________________________________________________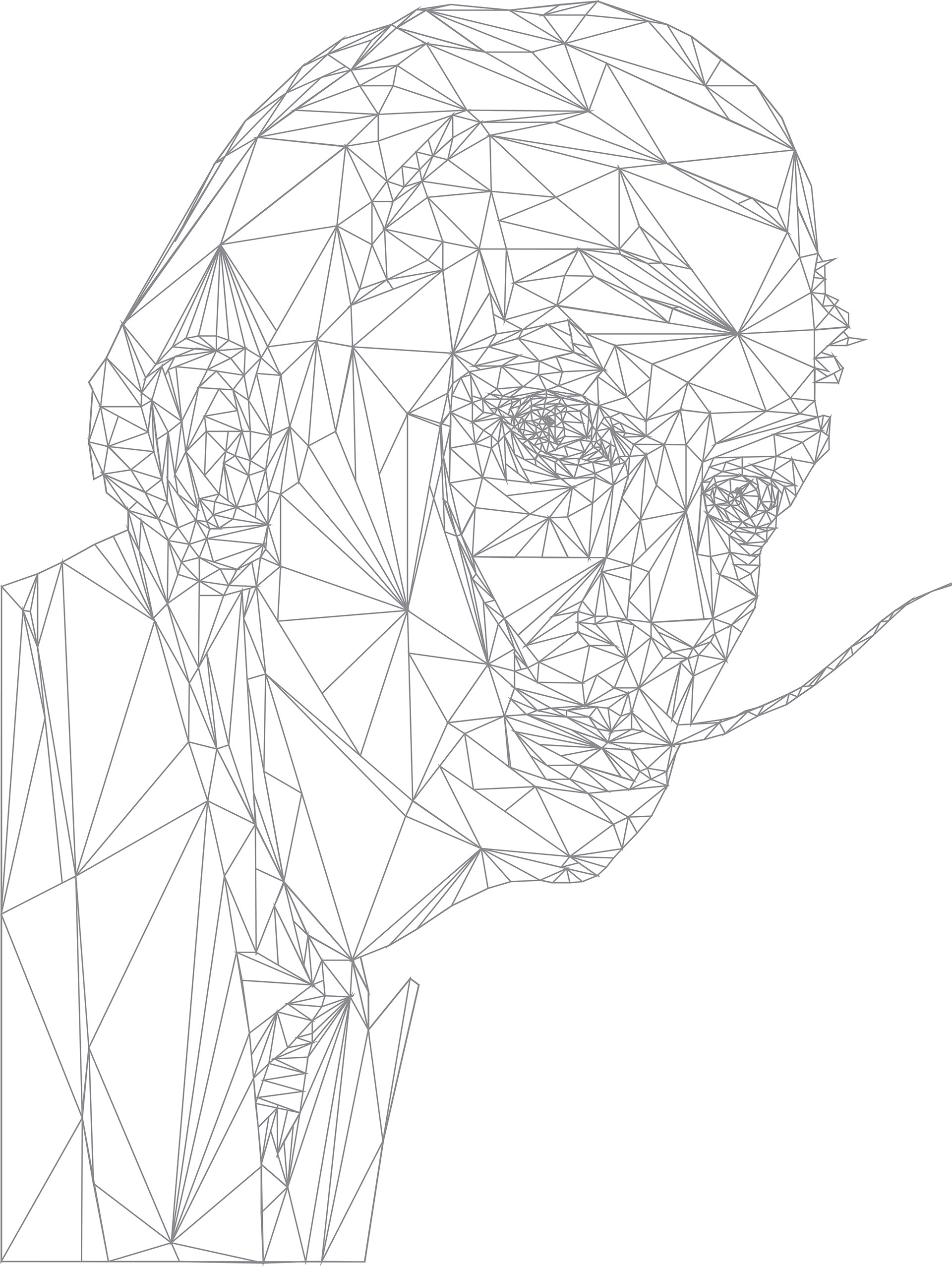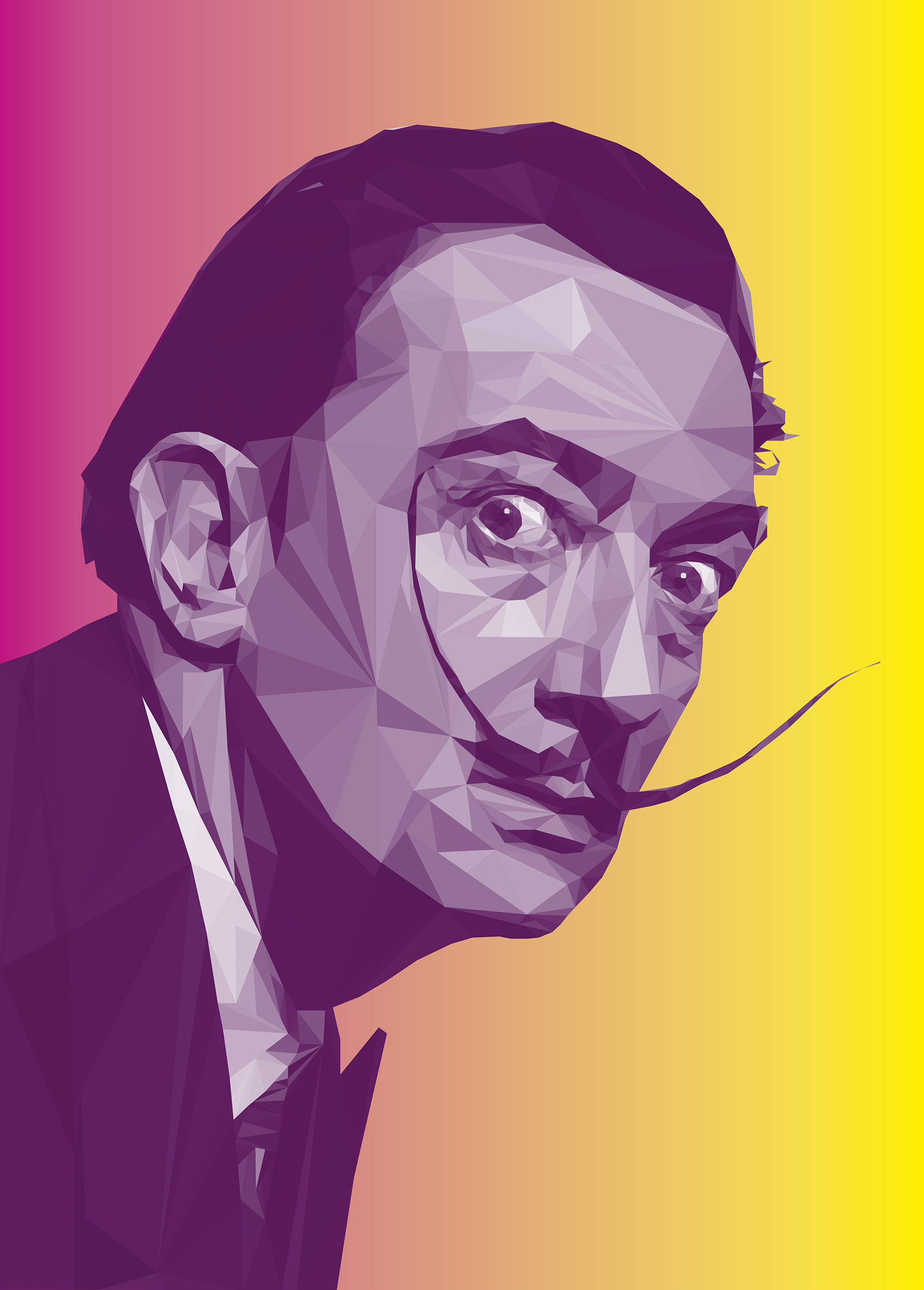 ________________________________________________________
feel but do not bend

Music has a woman's name. Defending a personal discourse and creative freedom with claws, and above all with nails, well glazed nails.
The 2014 musical supernova flees from stardom and its collateral damage, yet it must remain tied to industry moguls and sign contracts that force you to renounce to your freedom and your most genuine form of artistic expression. And that is a toll that we do not want to pay.
Neither her music nor her person fit the canons of a genre that in recent years has surrendered to the female body's hypersexualization. Half of her life she has had people looking at her because they thought she looked weird and ugly and the other half with people who think she's fascinating. This is the dichotomy of female existence.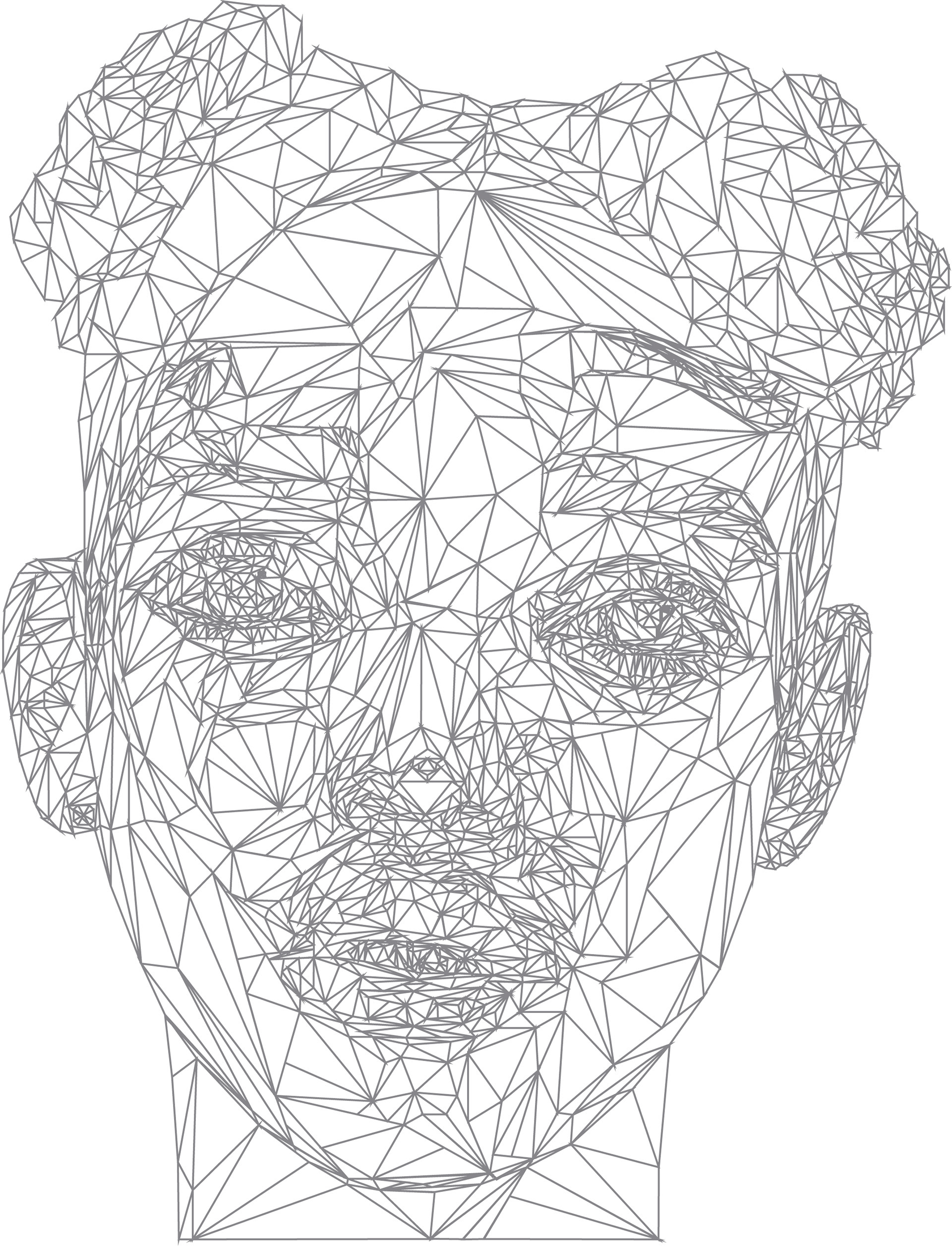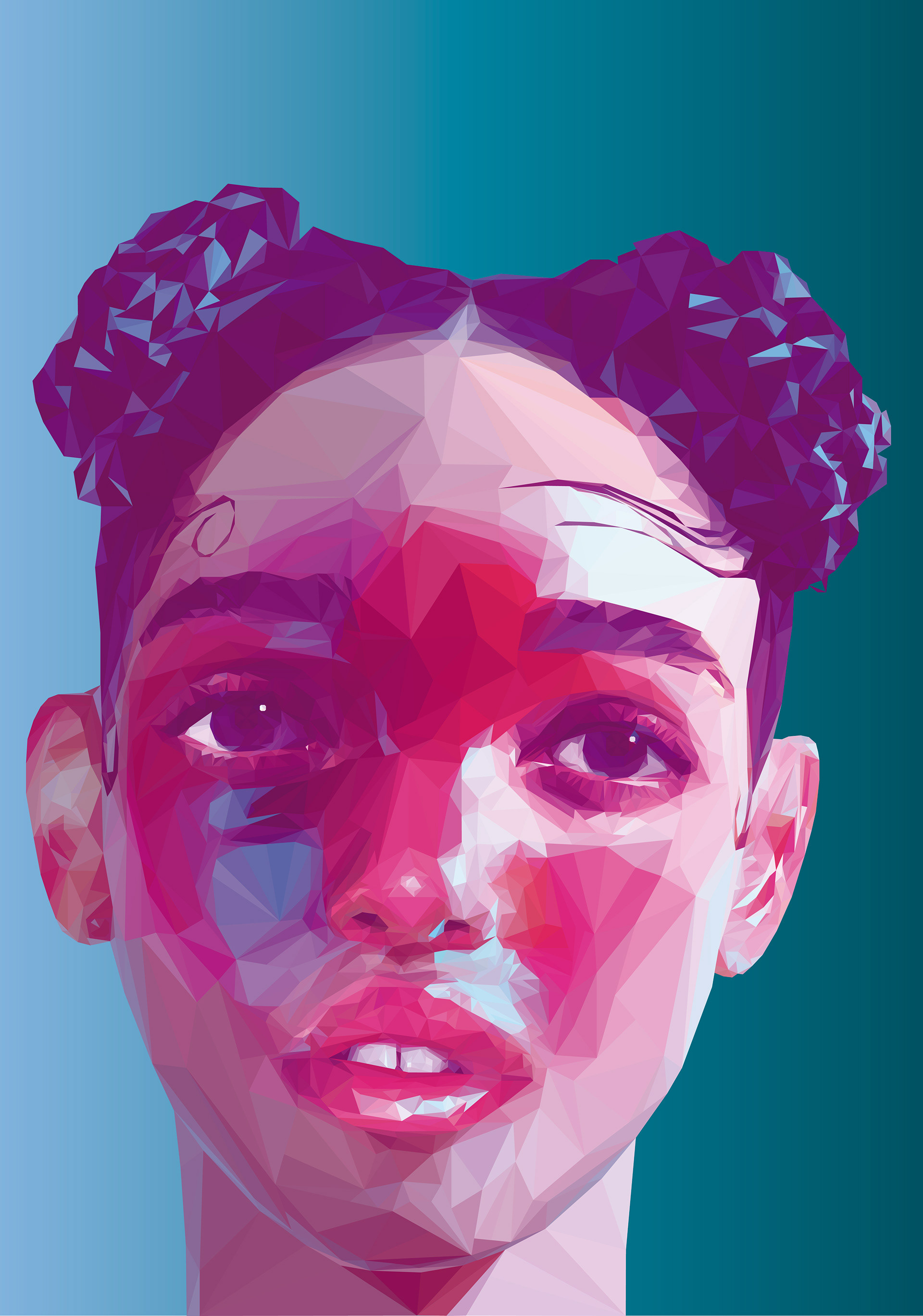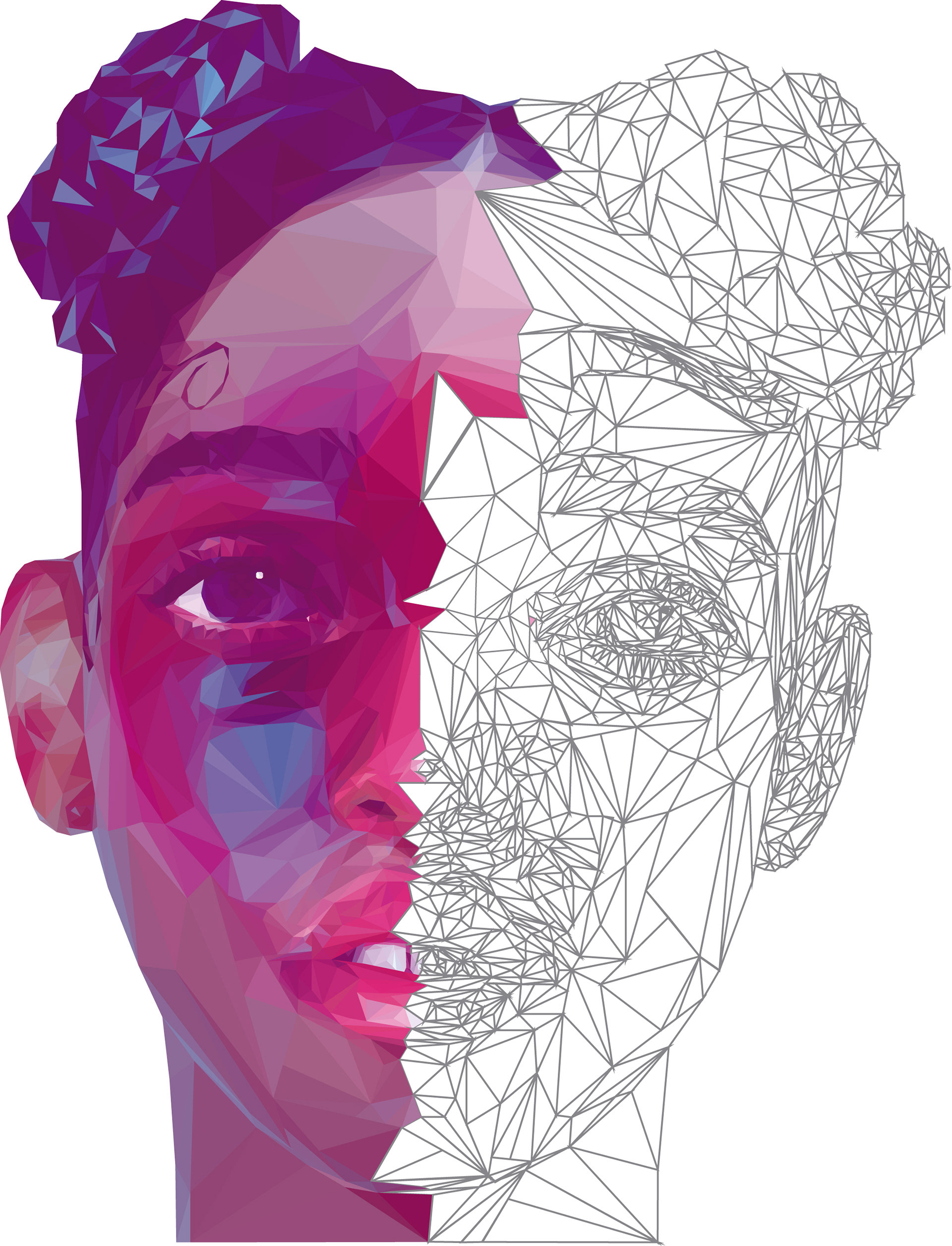 ________________________________________________________
an education chant
The portrait of this Icelandic singer, is an education chant. Bjork has performed not only as a singer (whose career started at age 14), but also showed a consummated interest in education. In her project "Biophilia Educational Program ", Björk proposed a mobile app which mix science with art as an alternative method of learning. There, children can sing in English songs that refer to science, but through songs, they generate participatory and creative learning. Her method of experimental teaching began in Iceland and has managed to spread to other Nordic countries.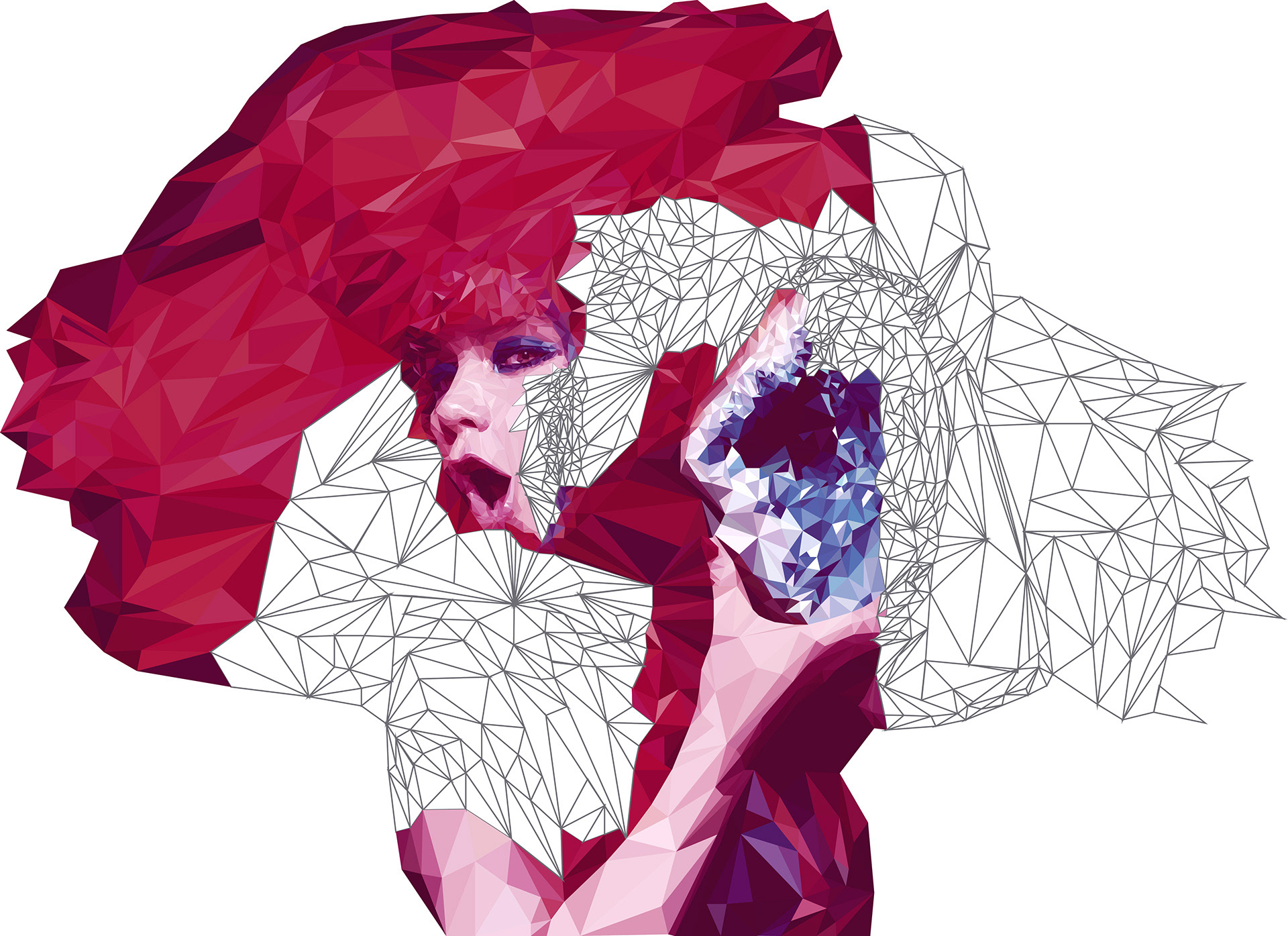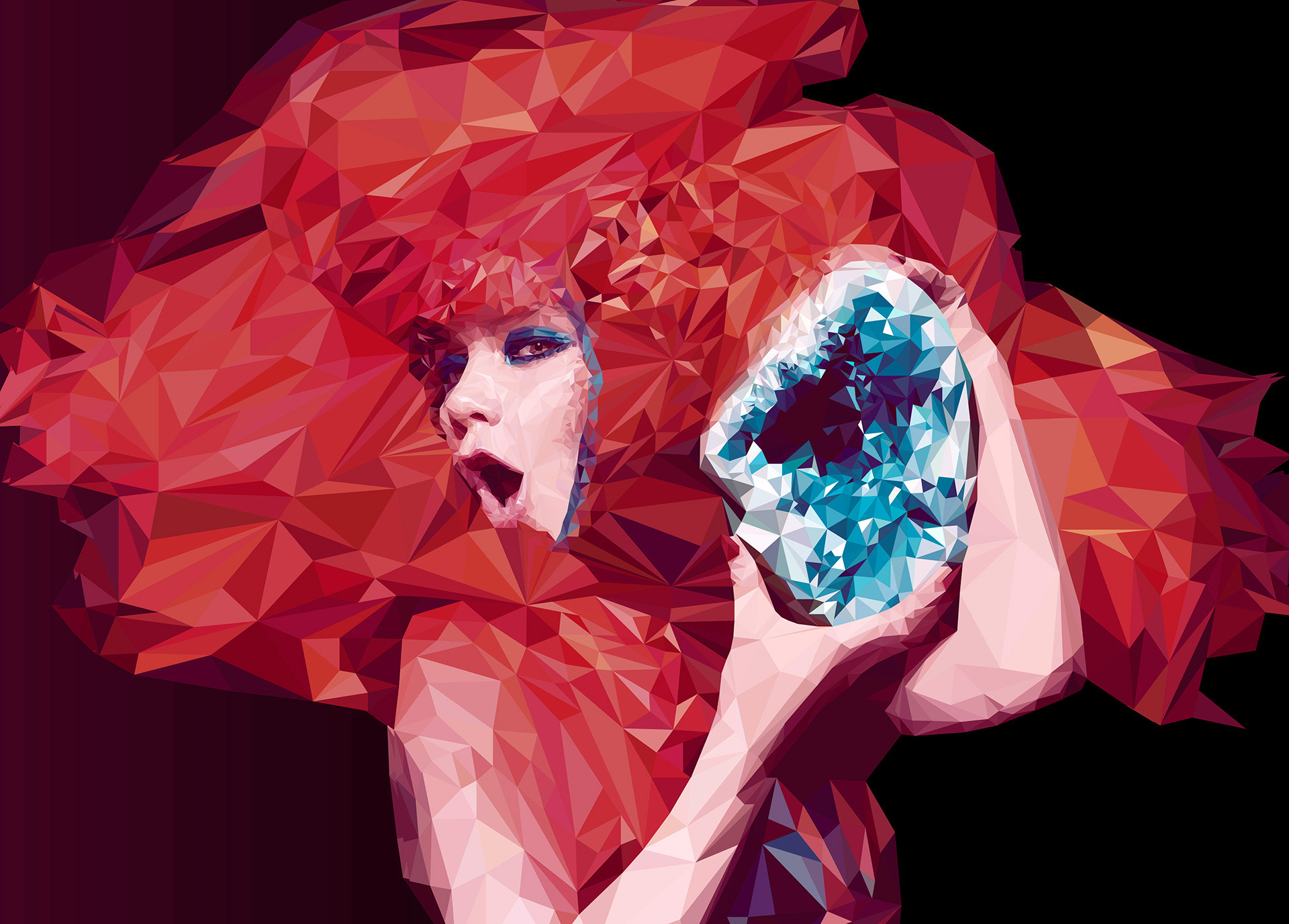 ________________________________________________________

who killed amy winehouse?
Fame as a mass destruction weapon
"It is the unfortunate circumstance of Amy Winehouse's legacy: Death may be more famous than life."
We all killed Amy Winehouse. Yes, all of us. Through feeding fame, we make other human beings, semi gods; people who are not allowed to have a real life. They must feed the tabloids, throwing us  a bone to be happy in our absurd life without entertainment.
Everything is there. We just do not pay attention. We hear but we do not listen, we watch but we do not see, we touch but we do not feel. Listening to their songs, we hum and pretend to love their music without knowing the meaning beyond the melody and rhyme.
Let music be a bridge of communication, not a double-edged weapon of mass destruction.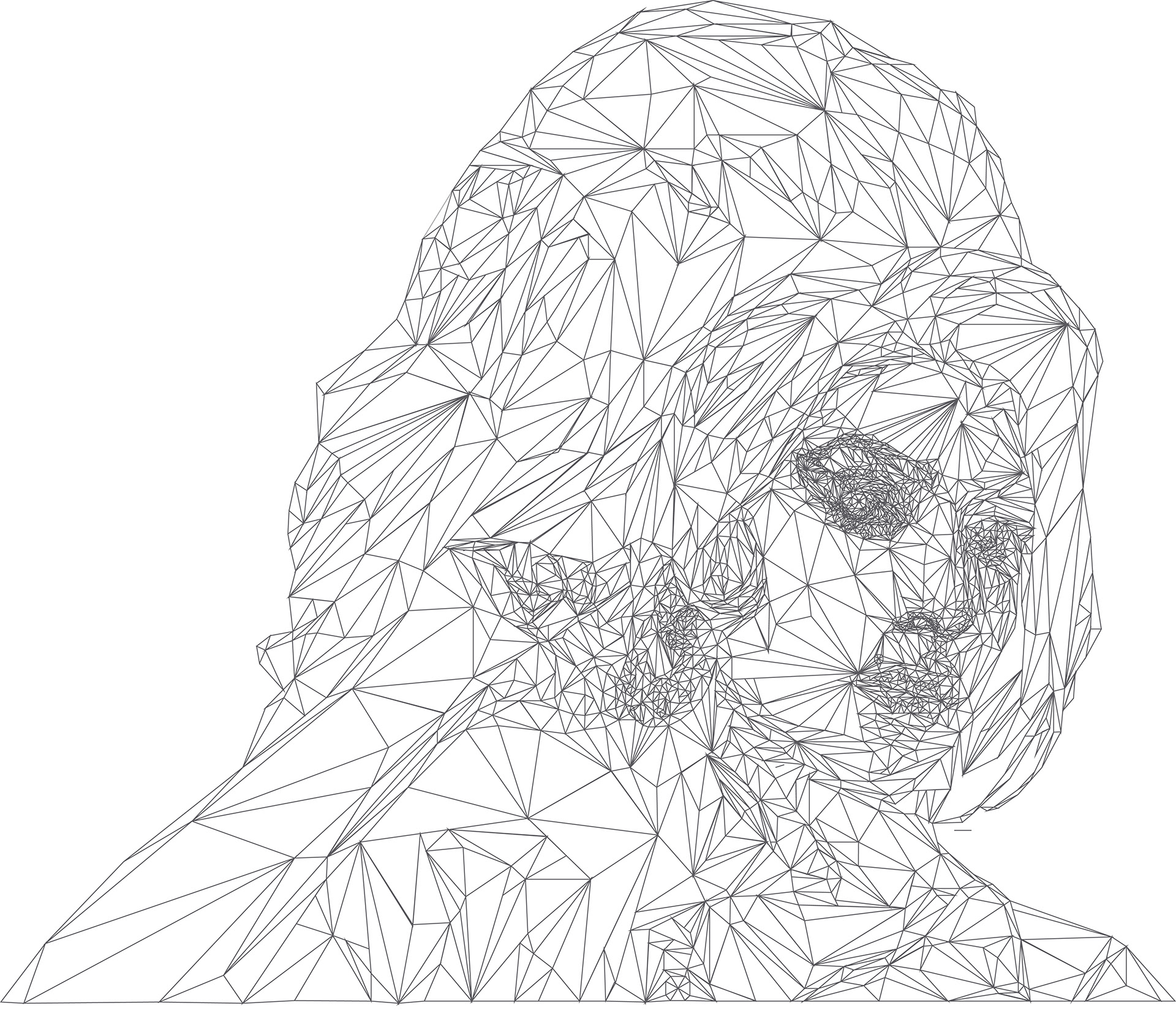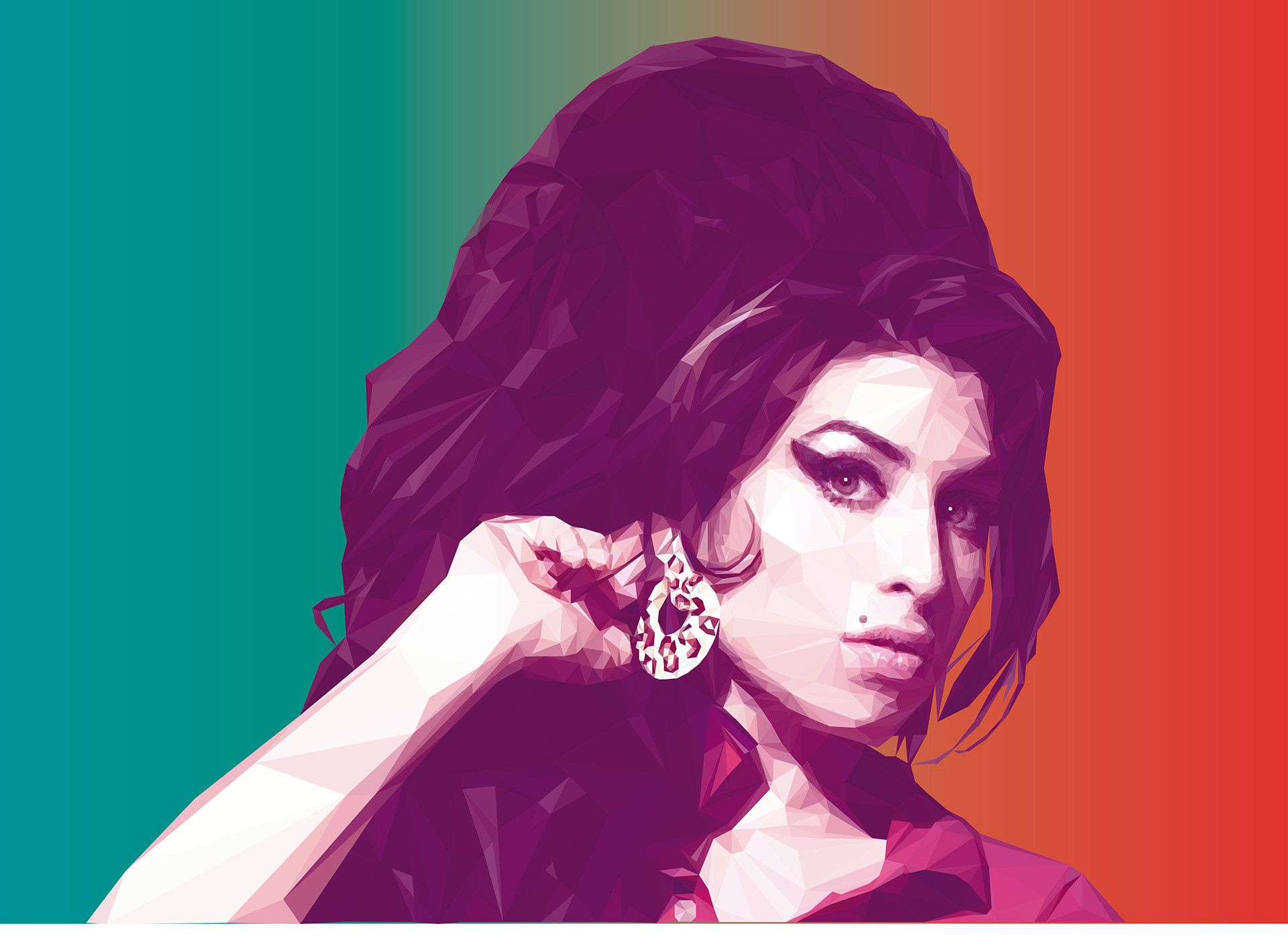 ________________________________________________________
​​​​​​​