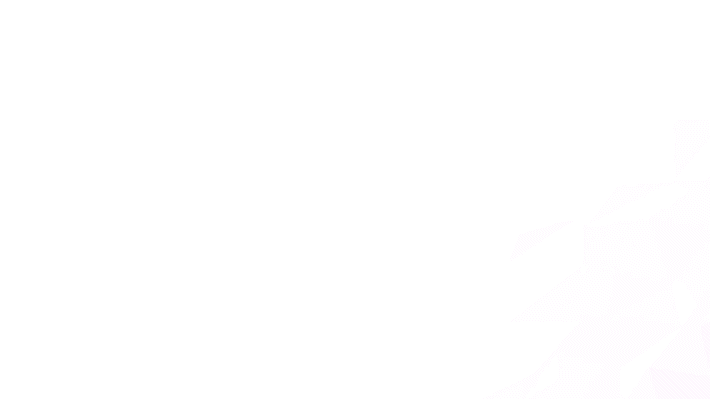 WELCOME TO A VISUAL AND AUDIO EXPERIENCE CURATED BY THE SINGULAR CANDY PRATTS PRICE. THIS IS A FRONT-ROW SEAT TO ALL THINGS POP CULTURE, INFUSED WITH CANDY'S SIGNATURE JOIE DE VIVRE.
CandyCast.com
Candy Pratts Price is best known for creating rich fashion experiences for some of the world's most most legendary institutions and brands including Style.com, Vogue, Bloomingdale's, Roger Vivier, Tod's, and Ralph Lauren. CandyCast.com is the latest format of storied broadcast, hosted and executive produced by Candy. A fashion industry veteran and early visionary of the digital realm, Candy offers a front-row seat to all things pop culture, infused with her signature joie de vivre. CandyCast gives viewers direct access to her latest curated choices for the things they'll want to buy, do, eat and talk about.
CandyCast was originally a Style.com project launched in 2007, featuring an animated avatar of Candy Pratts Price talking about the latest fashion and cultural trends. The animated avatar was one of the first to be featured in an online fashion video series, highly popular among the fashion community, and the series was nominated for an Emmy award. Now, a decade later, FOUR32C has given it a new design and used the latest technology to give audiences a unique digital experience.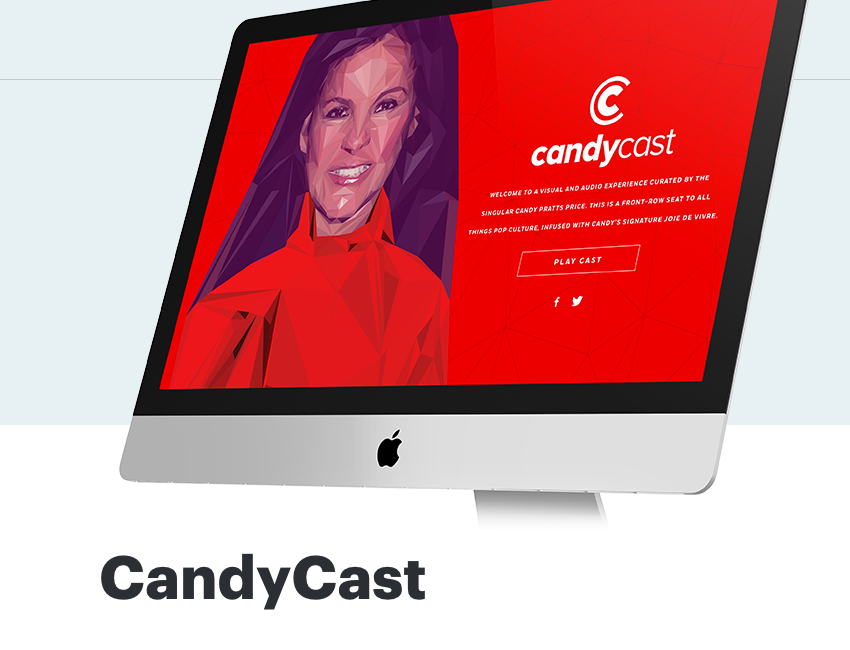 O
ne of the key technologies we brought to this iteration of CandyCast is WebGL, which makes realtime 3D graphics on desktop and mobile websites possible. To showcase this technology we chose low poly as a universal design theme for the website, originally a 3D modeling technique, now a modern design trend, giving the visuals texture with a minimalistic aesthetic. Our portrait of Candy was created by Brooklyn-based artist Giselle Manzano Ramírez, who uses the low poly technique to portray hyper realistic detail.
"When we launched CandyCast a decade ago, we foresaw social video's role as the most engaging, effective way to communicate with audiences. The technology today now matches our vision."
— CANDY PRATTS PRICE