Perceived emotional corporate image as a whole which reflects values and aims of the company. 
Visual aspects that form part of the overall brand. Includes visual devices and guidelines such as: Logo Design, Stationery, Marketing Collateral, Products and Packaging, Apparel design, Signage ,Messages & Actions and other  communications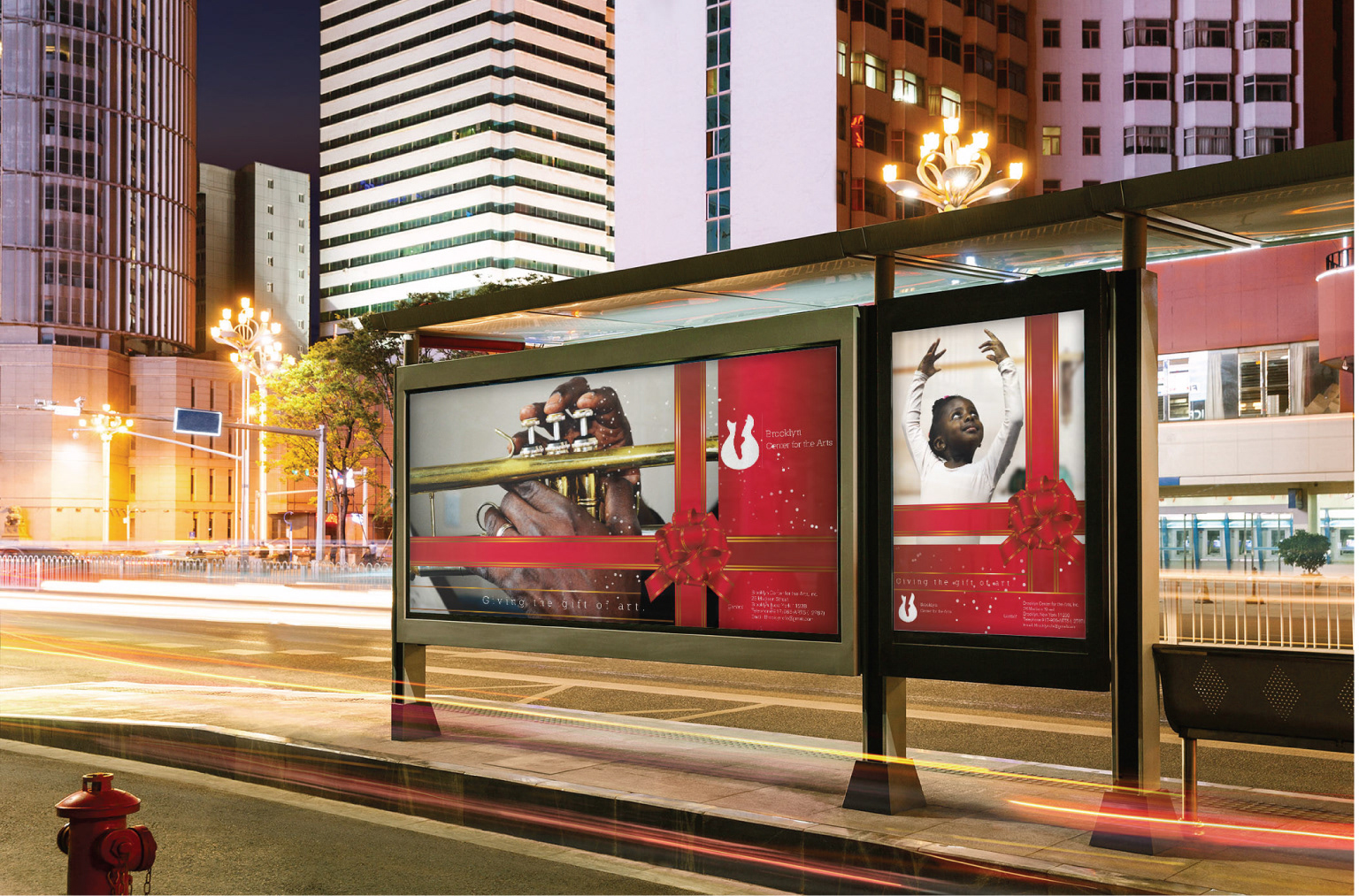 ___________________________________________________________________________
User Interface (UI) Design: Giselle Manzano Ramirez
User Interface Design is the compliment, the look and feel, the presentation and interactivity of a product. It is responsible for the transference of a product's development, research, content and layout into an attractive, guiding and responsive experience for users.
User Experience (UX) Design: Andres Manzano Ramirez
User experience design (UXD or UED) is the process of enhancing customer satisfaction and loyalty by improving the usability, ease of use, and pleasure provided in the interaction between the customer and the product.